WordPress Statistics Plugin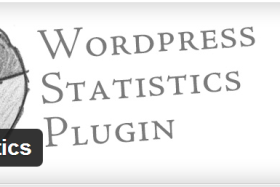 WordPress Statistics Plugin, or short WP Statistics is a very useful and easy to use plugin to keep track of your blog visitors. The programming behind the plugin is very simple, witch is the thing that makes it so genius. I use it on all my sites, and all my client sites. It has proven to be stable and reliable.
I did made a very small contribution to it by translating the plugin on Serbian language for use, of course in Serbia an the ex Yugoslavia region.
See more of the plugin at: http://wordpress.org/extend/plugins/wp-statistics/